…listen…
"A man will be imprisoned in a room that is unlocked but opens inwards, as long as it doesn't occur to him to pull instead of push"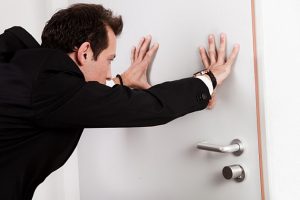 Before you start another business, or fail with that idea and startup, this year, wait!!!
Here are a few tips:
1. Number of Founders?
(Like Salt to food, too little or too many founders will ruin the taste). From experience, 2 to 3 is ideal (Steve Wozniak and Steve Jobs, BillGates and Paul Allen) or 3 (Jay-Z, Dame Dash and Biggs Burke), Buhari and Tinubu's alliance formed APC.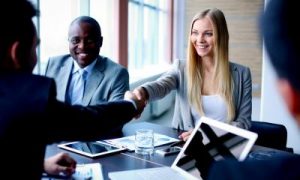 2. Do the Founders Complement Each Other?
-The Founders Should be YingYang. Wozniak can produce anything, Steve can sell anything. To outsit PDP, Buhari had character, Tinubu had the money.
What is your other founder bringing to the table? Skill, network, drive? experience, funds, brand equity?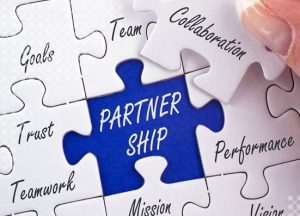 3. Wanting to Make Money too Fast.
Like "Google, Twitter, Whatsapp" This is the era people want premium for free, it's cal
led FreeMium (Learn from your mallam that sells you suya, let people taste it, and they'll buy. In the 21st century, if we can't test it, we can't buy it)
4.Funding. It is not the problem
Every time I hear people say, there's no capital.. If only they knew they are the biggest capital (character, influence, skill, talent, positioning, alliances).. whether life or business It's not what you don't have that stops you, it's what you have and don't know how to use.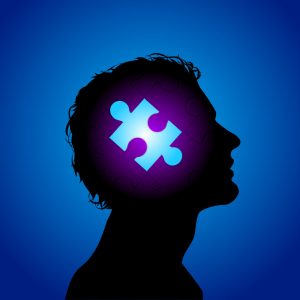 5. Wanting to Scale too Fast
Do you really need that office space, what happened to your apartment and your internet? Our client Ruff-Tumble started from her room, then moved into her car and today over 15 world class superstores nationally..
6. Lack of Focus, Sincerity of Purpose and Discipline to Follow Through..
People get distracted so easily, teams scatter even before they are formed. We make a little money and we get our eyes off the ball. Stay focused.
Focus creates blindness. When you focus on something, blinding away distractions, magic happens.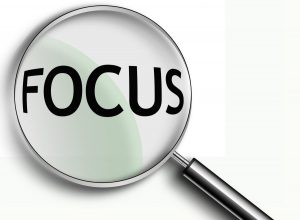 7. Inability to Innovate.
Jik never thought they should innovate till Hypo knocked them off the mallam's shelf by putting bleach in sachet. Blackberry phones still hangs like the Bold 5. St Louis Sugar still haven't re-branded.
There is no other challenge more challenging that the challenge to challenge and improve one's self. Startups, individuals, teams and organization's have this challenge.
Be open to everything and attached to nothing. It's hard for a lot of people to let go what worked before in the quest for what can work better, even with themselves.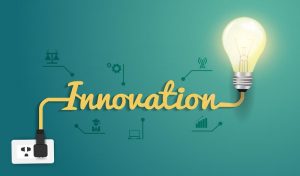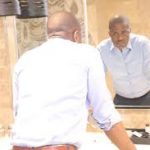 Eizu, ©Hexavia!
Strategy. Business StartUps and Corporate Restructuring Consulting
T: 08035202891
Uwaoma Eizu is the lead strategist at Hexavia! He is a graduate of Mathematics with two MBAs and over a decade of experience working with startups and big businesses. His core is in building startups and in corporate restructuring. He is also a certified member of the Nigerian Institute of Management, Institute of Strategic Management of Nigeria and the Project Management Institute, USA. By the side, he writes weekly for the Business Day newspaper.
Not already a member? Join HBC here.