Hexavian Law 4 says that "the only thing more important than what you are selling is what the buyer believes he is buying- BE BRANDED".
Every brand is a product, but not every product is a brand. Build a brand.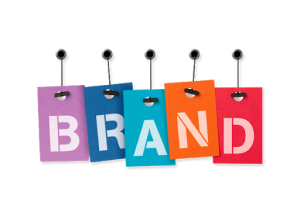 Build a brand, It simply means being 1. Unique, 2.Easy to Identify and 3. Consistent. Package whatever you sell so well that it feels world class. Blow the mind of your customers. Don't put a good product in a bad container.
How to Develop a Brand.
✔Decide what you're going to brand.
✔Define how you're going to be unique, easy to identify and consistent. Back this up by the right theme, logo, colour, slogan (tag line), brand attitude.
✔ Engage in Brand associations. Position your product or service to its relative market
✔Launch your brand.
✔Manage, leverage, and protect your brand.
✔Build a community for your brand.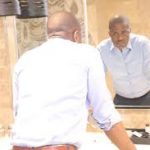 Eizu, ©Hexavia!
Strategy. Business StartUps and Corporate Restructuring Consulting
T: 08035202891
Uwaoma Eizu is the lead strategist at Hexavia! He is a graduate of Mathematics with two MBAs and over a decade of experience working with startups and big businesses. His core is in building startups and in corporate restructuring. He is also a certified member of the Nigerian Institute of Management, Institute of Strategic Management of Nigeria and the Project Management Institute, USA. By the side, he writes weekly for the Business Day newspaper.
Listen to the podcast by clicking on the link below:
https://anchor.fm/lawsofbusiness/episodes/LAW-OF-BRAND-ehcp2t
To download the complete Hexavian Laws of Business, click on the link below:
Not already a member? Join HBC here.