What we have done for ourselves alone dies with us; what we have done for others and the world remains.
I've figured out that there's nothing you can't get, if you can first give people what they need.
"Giving is one of the most powerful principles of life and success".
Move from the mentality of "what is in it for me, to what is in me for it".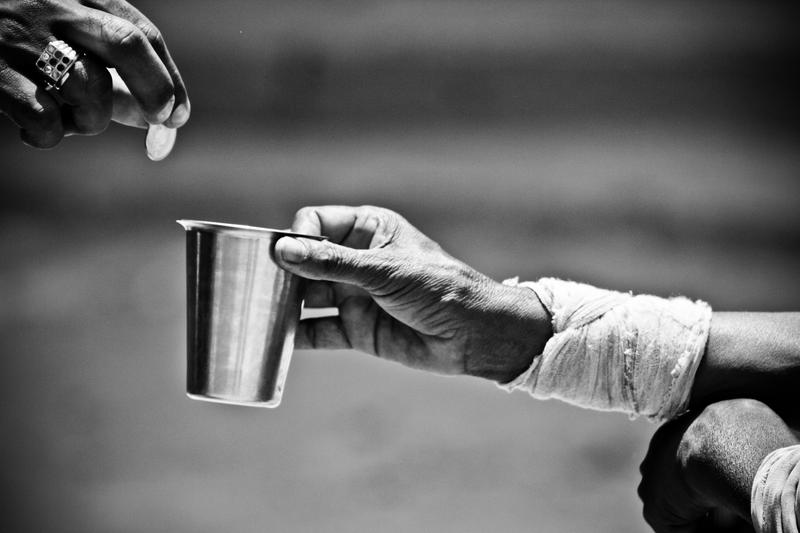 GiveHow to be Generous.
▪Give from the heart.
▪Know that being generous will make you happier.
▪Notice what would make someone's life easier.
▪Be grateful for what you have.
▪Don't forget to be generous to yourself.
▪Celebrate somebody.
▪Be kind to strangers.
▪Give your time to a friend.
▪Give to a cause you believe in.
▪Volunteer.
▪Share your things.
▪Give away something you love.
▪Compliment someone.
▪Send "Thank You" cards.
▪Call a friend who's having a hard time.
▪Give up your seat.
▪Give a generous tip.
▪Leave positive comments for someone online.
▪Hold the door for someone.
▪Donate your stuff.
▪Make someone smile.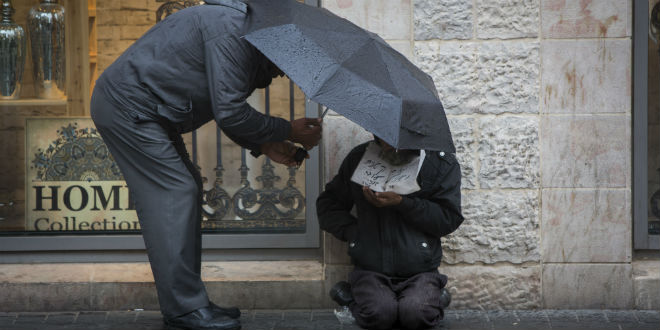 I hope it helps.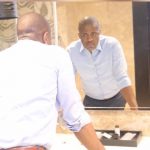 Eizu, ©Hexavia!
Strategy. Business StartUps and Corporate Restructuring Consulting
T: 08035202891
Uwaoma Eizu is the lead strategist at Hexavia! He is a graduate of Mathematics with two MBAs and over a decade of experience working with startups and big businesses. His core is in building startups and in corporate restructuring. He is also a certified member of the Nigerian Institute of Management, Institute of Strategic Management of Nigeria and the Project Management Institute, USA. By the side, he writes weekly for the Business Day newspaper.