Let me ask you real quick "For how long can you afford the things you can now, or the lifestyle you live if you stopped doing what you currently do?"
Beyond wealth and business growth, freedom is the ultimate goal. A lot of businessmen are successful but not free, they are slaves to their own business. They work till they can't anymore; they are self-employed. They build their businesses around themselves. And then to make it worse, as they expand, yes they hire people to do some of the operations- but they let those same employees build that operation around themselves too till they are totally dependent on that person or sets of people. So when they leave, it's chaos. That chaos is seen as a variation in the quality of output per new person.
You don't only want to be ultimately free, you want that for your operations too- for it to be dependent not on people but processes. The difference between the Self Employed and the organized Business Owner is freedom. And what delivers this is structure and processes. Structure moves you from being a technician to a real entrepreneur. And processes are the steps.
To achieve this, you systemize. A major part of systemization is breaking down your organization into departments. And then make each department have subsets as units. It's to those units and on that level that each key activity is recognized, listed and then standardized. A repository of those activities and their corresponding way of doing them optimally refers to Standard Operating Procedures (SOPs).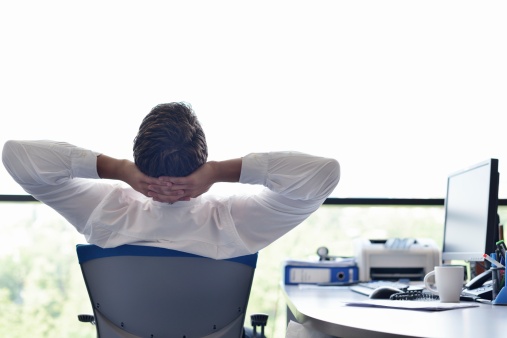 SOPs are detail-oriented documents that help to reduce miscommunications and ambiguity within an organization. Its advantages include time-saving and the delivery of compliance standards. It also improves communications, enhances accountability, preserves Organizational knowledge and helps facilitate onboarding and training.
A standard operating procedure refers to the right, optimized and acceptable way of doing right what must be done. Furthermore, it is a step-by-step document that guides new as well as current employees on how to carry out routine tasks excellently for the desired result. It helps maintain consistency and quality throughout business operations.
STEPS FOR WRITING STANDARD OPERATING PROCEDURES (SOP)
The key steps to creating SOPs include the following.
For an entire organization, departments or units, they should first generate an '"activities list'- it's important to find out which tasks, processes occur frequently. That workflow is what is to be documented as an SOP. Your daily activities form the basis for standard operating procedure. Once you generate a list, you can review it with your team members/managers. If approved or updated. Then go ahead to create SOPs for each activity.
Choose a format – there are various formats for writing an SOP. But ensure it has a numbered step-by-step procedure for that task. At the end of each SOP, that activity being documented should end with a checklist.
Write the SOP – this SOP framework must include the SOP name, code, created date/most recent update date, checked against an activity list and a checklist. Is it saved in the right folder?
At the end of your SOP per department, please create a directory list, or better yet a Table of Content – especially if the documents are very large with many pages. The table of contents helps to give you easy access to specific areas of the document.
When you are done with writing your SOP document, send a draft to the SOP team members for review. Test the document yourself to ensure the desired outcome. Incorporate relevant edits and suggestions for improvements. Repeat the steps until the document is approved and accepted by stakeholders. Then immerse the team via training and onboarding. And ensure that it is being used as a guiding document. Keep it as a going concern. At intervals, you are required to review and make updates where necessary.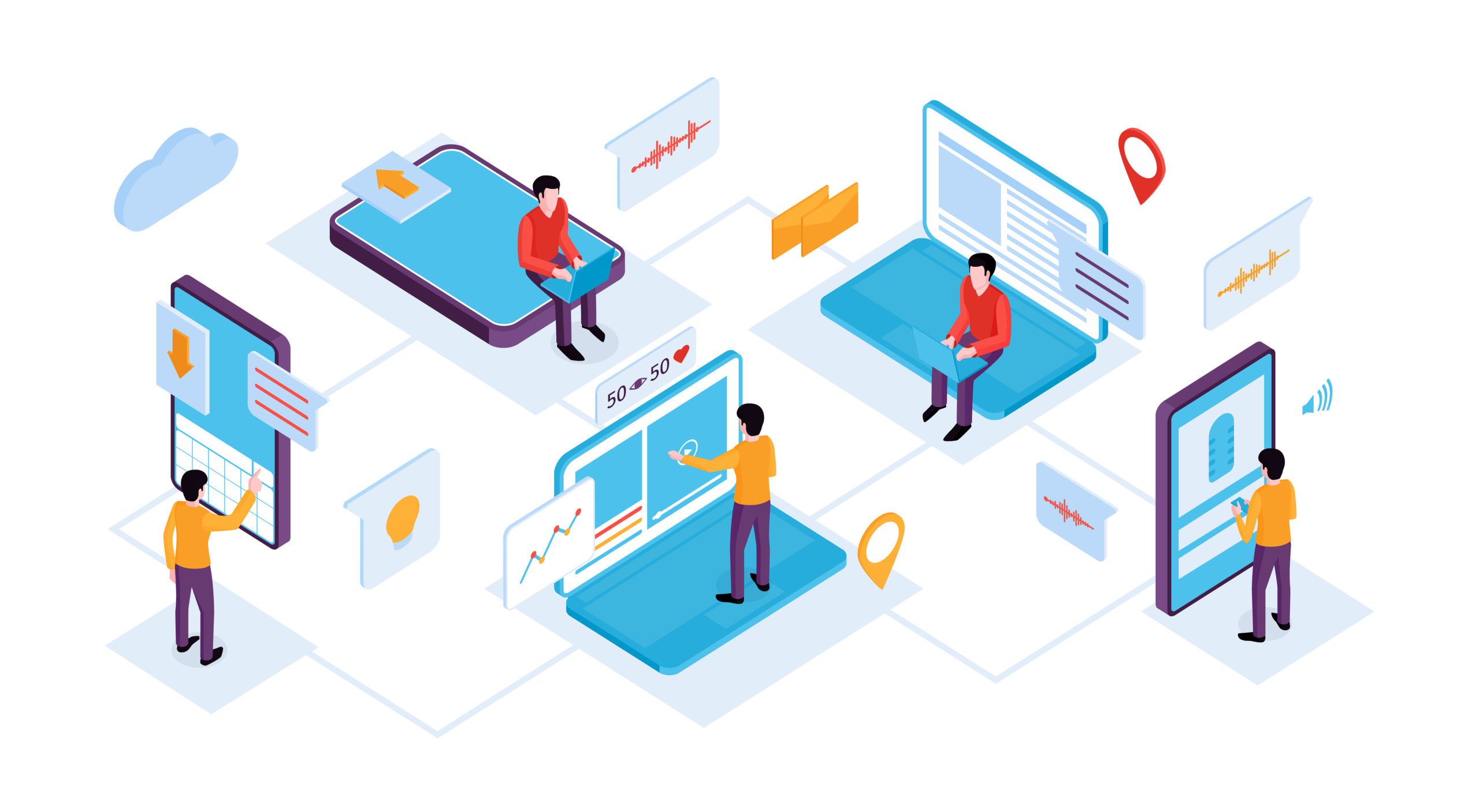 You have to enforce the use of SOPs after it is created. For example, before and after a task is done, please check to see that there is an SOP for that task and that it has been followed. The compliance person is the chief follow through and review officer. He/she reviews activities against the SOP to ensure that there is no variation with actual work. SOP is a part of corporate structuring. And corporate structuring/formulation is a management term for reorganizing or organizing the operations of a company for the purpose of making it more effective, profitable, or better organised for its present needs. It's technically impossible to create structures without SOPs. A properly structured company with SOPs has practically lean operations. It also becomes more efficient, better organised. Your repository of SOPs provides the organization with manual processes that can run without you. As your business grows and time changes, you'll need to keep updating them and also automating them as much as possible. It's only after you have these SOPs and systems can you truly be free and sustainable.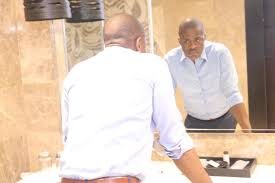 Eizu, ©Hexavia!
Strategy. Business StartUps and Corporate Restructuring Consulting
T: 08035202891
Uwaoma Eizu is the lead strategist at Hexavia! He is a graduate of Mathematics with two MBAs and over a decade of experience working with startups and big businesses. His core is in building startups and in corporate restructuring. He is also a certified member of the Nigerian Institute of Management, Institute of Strategic Management of Nigeria and the Project Management Institute, USA. By the side, he writes weekly for the BusinessDay newspaper.
Click HERE to pay.